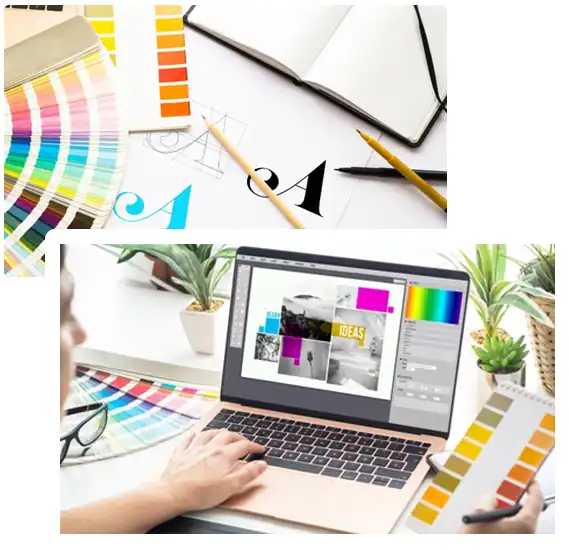 Custom-Craft Your Website With Our Web Design Delhi Specialties
Unless you have an attractive website, your online business won't reach the height you want it to be. We, at Media Trenz, have worked on our impeccable services associated with custom web designing. Our main goal is to provide your business with the ultimate unique edge through our Web Design Delhi services. From us, you will enjoy customized designs, which are original from its birth.
Our main goal is to craft effective and meaningful design, to help create your own unique identity. It helps you to retain the patrons and make your brand completely loyal. We have unique web design to offer every kind of service that will bring your website out in the crowd even more.
By using our professional services, your business will gain ultimate boost and credibility like it deserves. We offer scalable web designs as expected from our Best Web Designing Services Company Noida, Delhi. So, you can upgrade your website anytime you want and add custom panels to it. Call us at +91-9871181711 to learn more about our services.