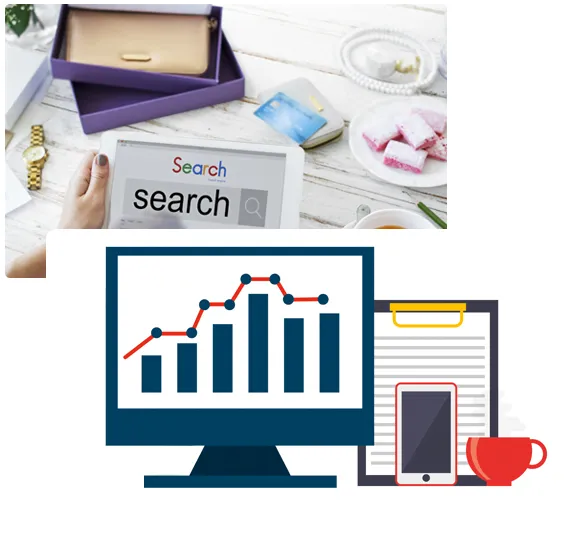 This SEO Company In Delhi Will Help Your Brand Win Hearts All Over The Country!
India is a diverse country and a democracy. As the leading people of the country say, "nothing is better than supporting companies that get born into this country." And with that saying, we at Media Trenz bring you the best SEO Services Delhi NCR, Noida, and Gurgaon.
Our country can grow large and compete with big giants in the market. And with our SEO company in Delhi, we know that we can help with that. All your company needs to do right now is get on the internet and grab the voice it wants to emit. And we give your company's agent the amplification it needs to grow.
We know one thing for sure with SEO Services Delhi NCR, Noida, Gurgaon, and worldwide. The internet has a hive of opportunities, and your brand needs to get busy as a bee to reap benefits. All you need to do is put your trust in us.
Call us at +91-9871181711 and get the SEO services of your dreams!