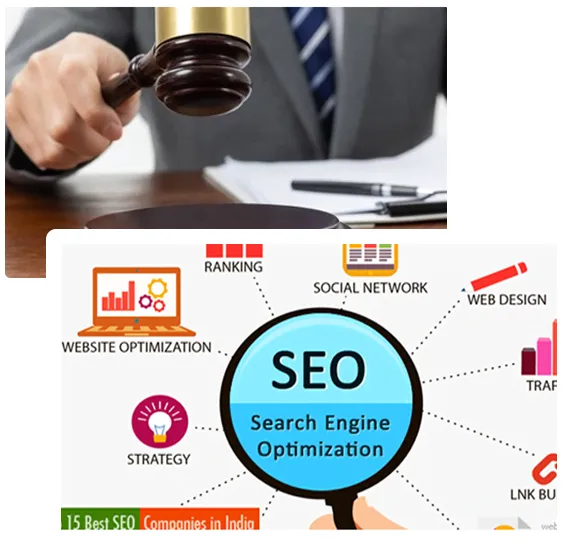 You Don't Have To Look Further For Law Firm SEO Services As We Have The Solution.
As a law firm, you might come across multiple clients who have different needs and requirements at all times. Similarly, at Media Trenz, we do face the same. And that is what makes us perfect for giving you the best Law Firm SEO Services.
SEO for Law Firms Industry isn't very difficult to figure out, and we all know how to meet demands. Because we kind of function the same way a law firm. We see a problem, and we try to solve every trouble the brand faces.
We are a law firm SEO company that believes in thorough research before putting our case forward. That is because we like to know every strength, weakness, and case scenario that the brand seeks help for. That we can give you the vitals, your company may need.
All you have to do is reach out to us from any part of the world at our numbers for the USA: +1-302-918-5473 and India: +91-9871181711. Our Law firm SEO Company will be ready at your service.