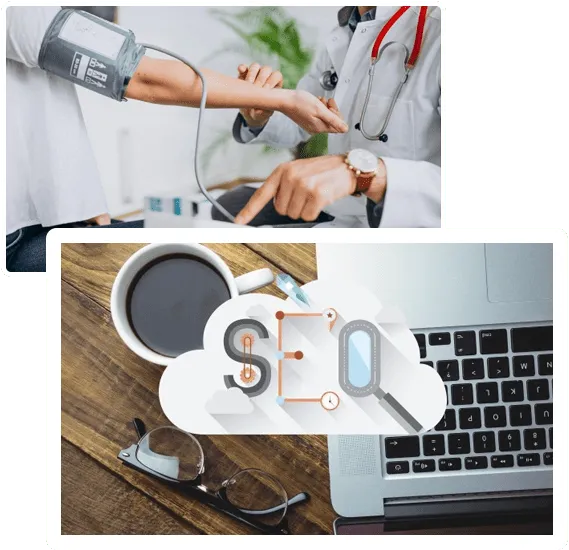 Your Quest For The Best Healthcare SEO Services Have Come To An End
You want to be there for the needy and the people who require immediate medical attendance. But imagine not making your healthcare brand reach out there solely because your website does not use Healthcare SEO Services. That can leave a huge mark on the services that your brand could never provide to the people who need them.
Fret not, because Media Trenz has arrived with SEO for Healthcare Practices with affordable rates and quick results. It's not very hard to do, and it immediately boosts your healthcare brand. It makes your brand reach people who probably must've never heard of it in the first place. The world is a little oblivious like that.
As a good healthcare practice, your voice needs to be heard, and our company helps you with it. All we do is prepare the list of keywords and other things required to get started with Healthcare SEO Services to make your brand's voice heard. We are here to give you the podium to speak.
Our methods have been proven to help Healthcare practices reach the people who have not heard of them and made them get accustomed to the same. You can call us in the USA: +1-302-918-5473 and India: +91-9871181711