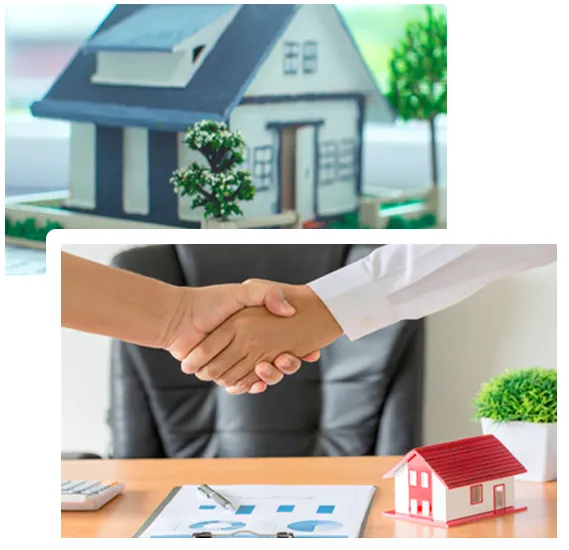 Get The Best Real Estate SEO Services For Your Company
A house becomes a home when people adorn it with their personalities. In Real Estate, Media Trenz is the trending spot to get SEO for Realtors. And all you need to do is give us a call at either USA: +1-302-918-5473 or India: +91-9871181711.
But for now, let us educate you a little about how real estate agencies take our help. We guide you with the best solutions for the betterment of your company. And we efficiently get to pull it off without any obstacles. IT has been quite some time since we have been a part of the whole SEO game, and that is why we would be your top choice.
If you're looking for Real Estate SEO Services, Company, we should be the first one you call. And that is simply because we know our way around the market and can help your website get the rankings it truly deserves. And we aren't bluffing with our promises.
Our Real Estate SEO Services, Company has access to SEO services worldwide. Give us a chance, and you will understand.